Bigg Boss contestant Bani J's muscular physique has been drawing lot of attention these days. And thanks to her muscle power, Bani J will soon be making her acting debut on television.
She will play Queen Olympias, mother of Alexander The Great, in a historical show named 'Porus'.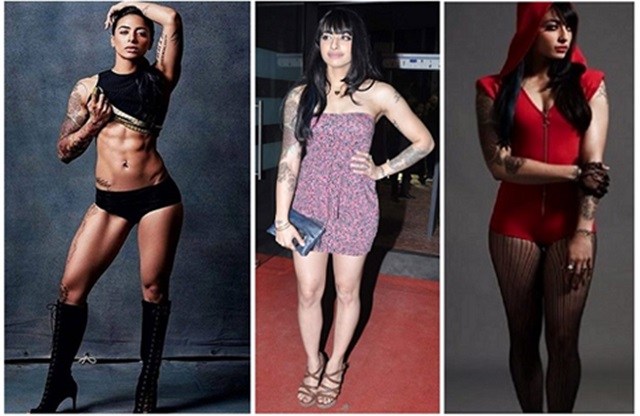 The producer of the show has confirmed the development, "Bani fits the role perfectly. She will join the cast for rehearsals and workshops soon," said the producer.
In the Hollywood film, 'Alexander', Angelina Jolie had played the part of Queen Olympias.
Alexander (2004) Official Trailer